Best Bank Rates for October, 2022
FDIC Insured. No Risk. Highest Rates.
Savings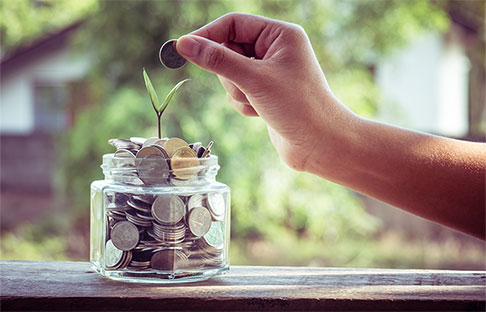 We check 4,800 banks daily, providing the industry's most comprehensive rate comparison chart. Our savings accounts are FDIC insured up to $250,000, making your deposit the safest in the world.
CDs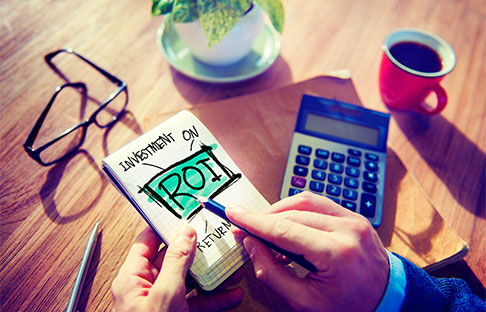 Earn the highest interest rate in an FDIC insured bank account. Certificate of Deposits require you to lock your investment for a term duration in exchange for a rate more than double that of a savings account.
Mortgage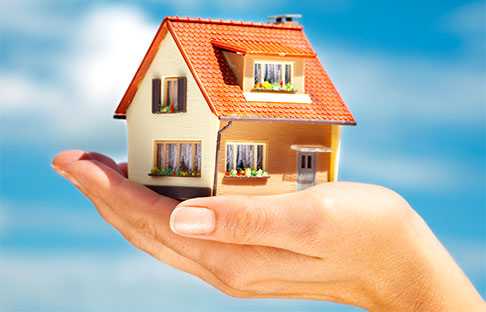 Let us help you find and compare the lowest interest rates for a new mortgage load. It pays to take your time and compare the different mortgage offerings. Small percent numbers can add up to huge savings!